My biking heroes have a nice update. Just click the link:
See: http://tinyurl.com/my8q3sx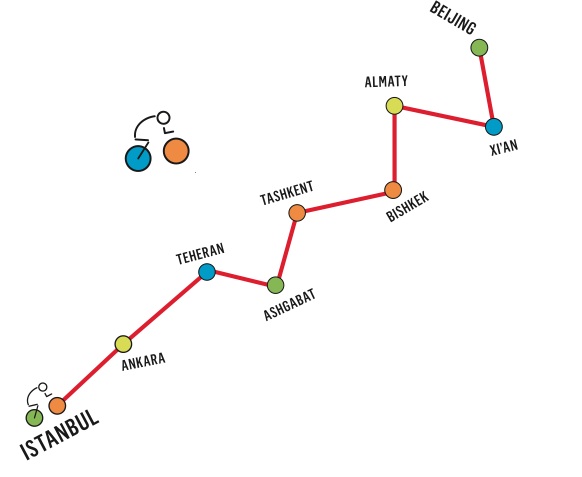 Doing 12,500 Km on a bike from Istanbul to Beijing… Oh boy!
See earlier post on those brave bikers.
The newsletter mentions that The Study Road will be on the Masterbeurs in Utrecht (Netherlands) on the 10th and 11th of October 2013.